Hotel Palazzuolo Firenze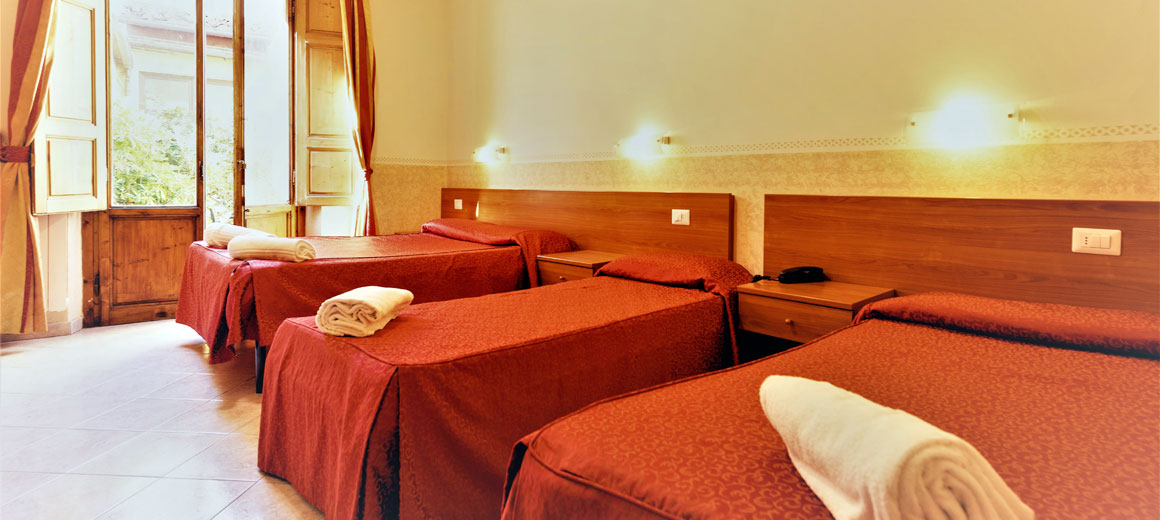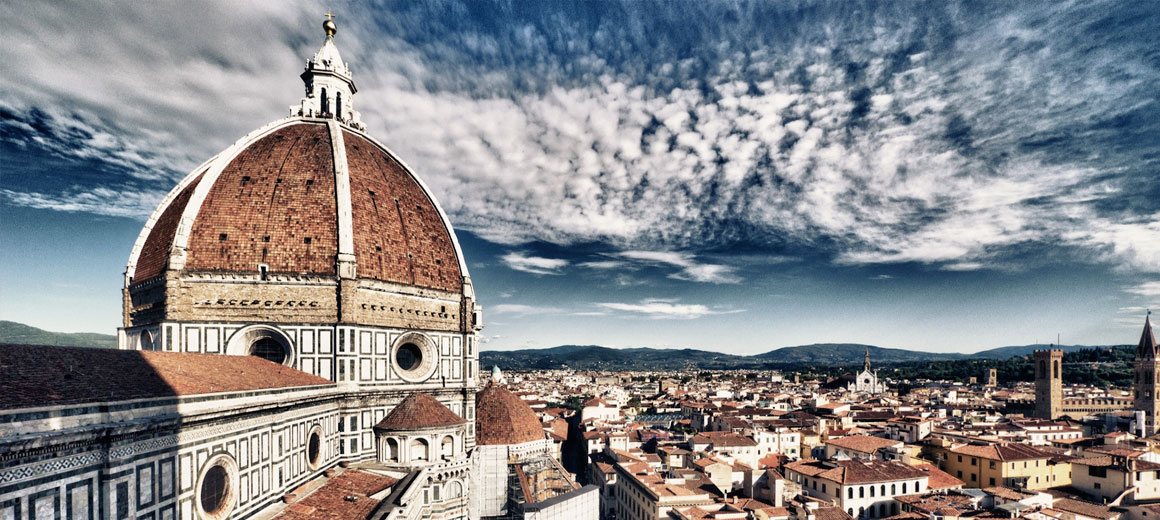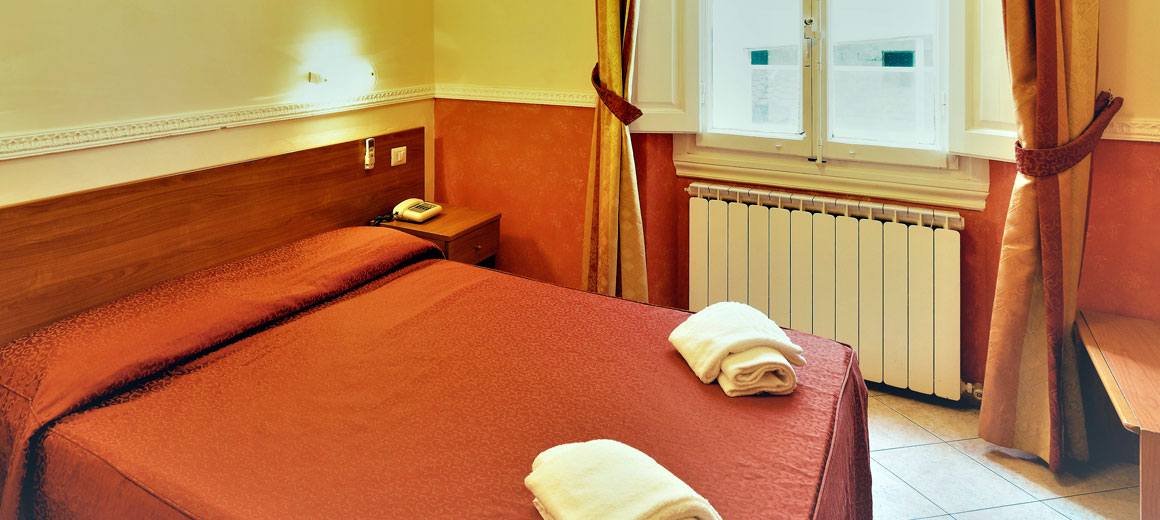 FLORENCE HOTEL PALAZZUOLO HOME PAGE
Florence Hotel Palazzuolo is located in the historic center of Florence, just steps from the train station Santa Maria Novella. The hotel is ideally located to reach the main city museums and monuments, such as the Florentine Duomo, Ponte Vecchio, Uffizi Gallery. All rooms of Hotel Palazzuolo are very spacious and bright, Florence Palazzuolo is a family run Hotel that creates a pleasant and friendly atmosphere.
Our prices are very low prices! Come and discover it yourself!
Testimonials

"We traveled all firenze by walking and it was so easy to turn back even at 2 after midnight and just drunk girls.
They gave us the room which has its own key and enterence it made things easier."

"We spent 4 nights here. It was about a 10 min (or less) walk from the train station. The rooms were clean and the air conditioning worked great. Breakfast was adequate to get one going in the morning. It was a 10 minute walk to the center of the city."
Mary M. – Calgary, Canada

"We were a family of four and were given a room at the street level. That was convenient. The room opened right onto the street. Very convenient. And the room was big with good A/C. Hotel is close to the train station. But then everything in Florence is close and walking distance."

"We spent 4 nights there, They have a very good swimming pool (for hot summer days), restaurant and facilities.
Good staff and a breakfast with so many options.
Our room had a balcony with a very beautiful view."
Ana Paula Mell – Porto Alegre
Hotel Palazzuolo
Via Palazzuolo, 71 · 50123 Florence Italy · Tel.: +39 055.214611 · Fax: +39 055.212101 · Email: [email protected]
2017 Palazzuolo Hotel. All Rights Reserved